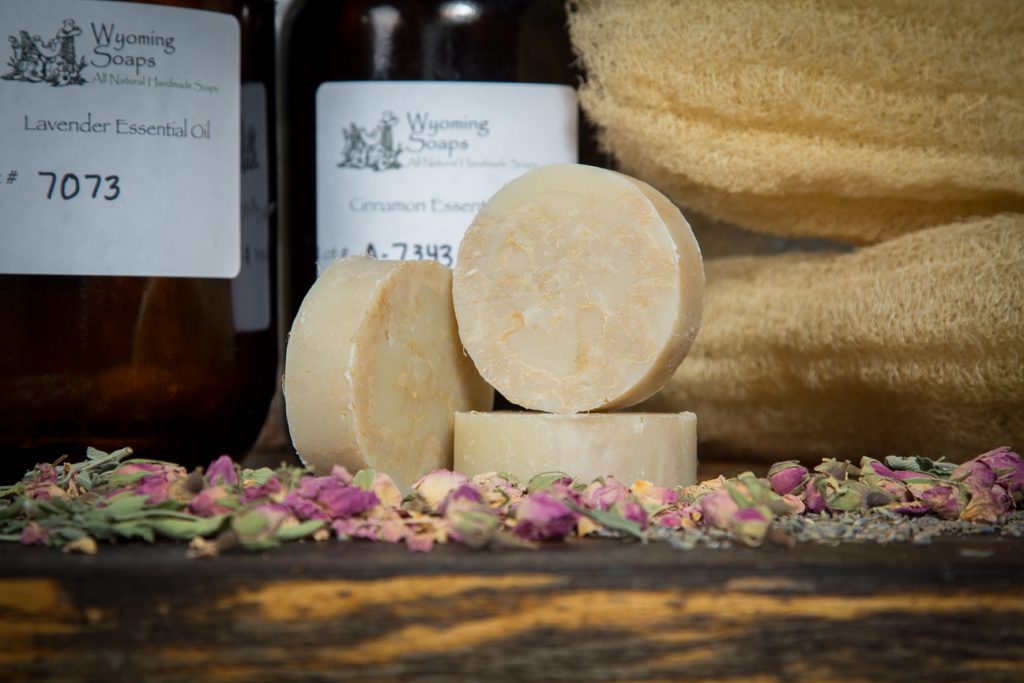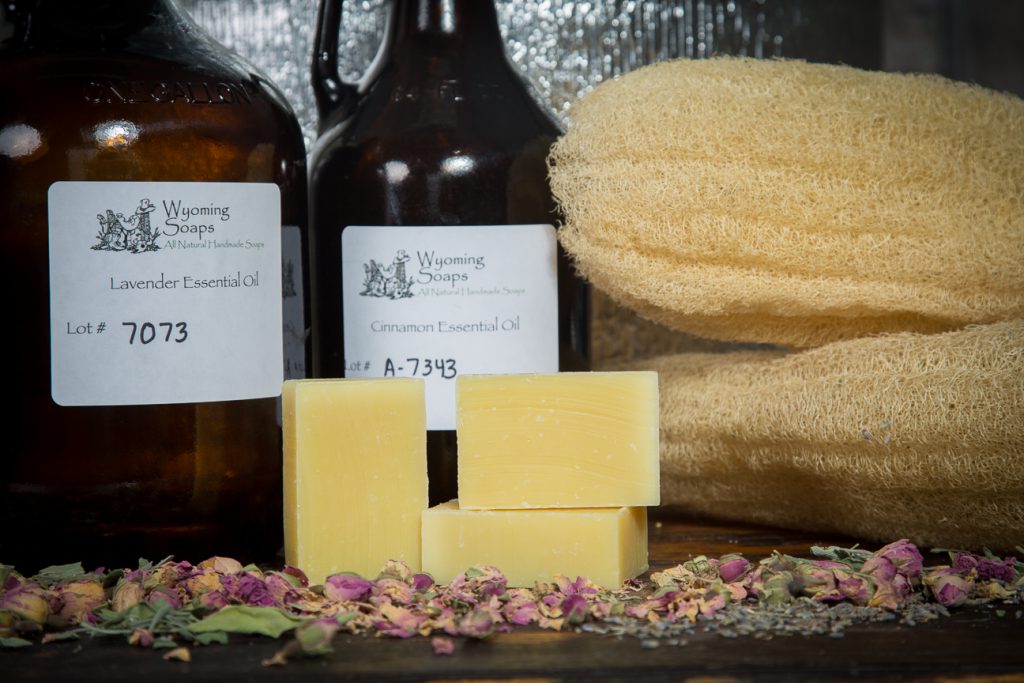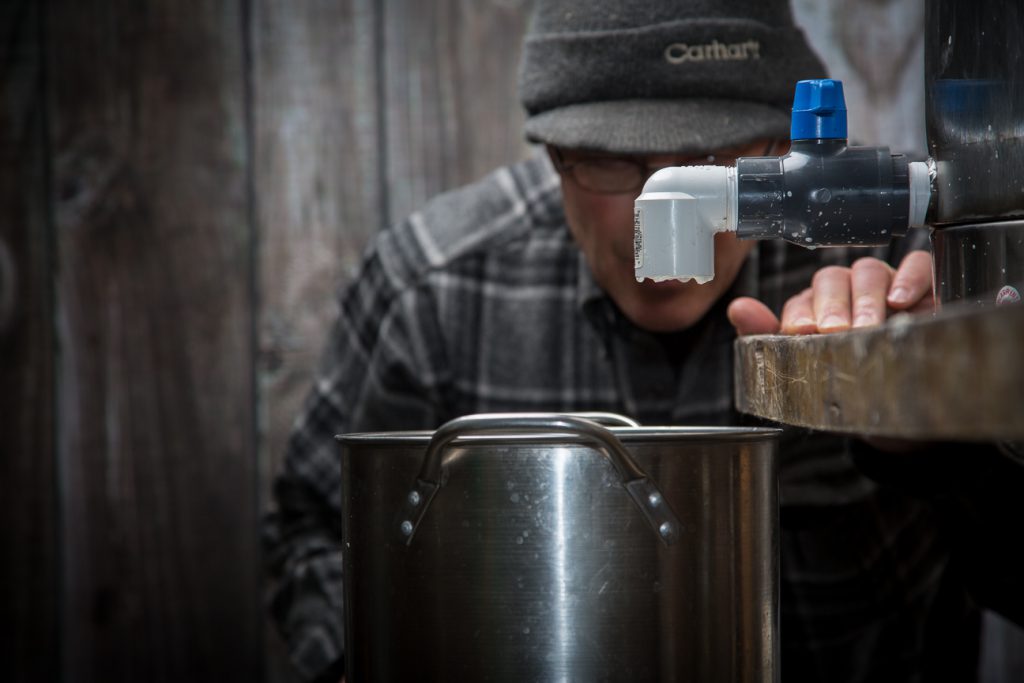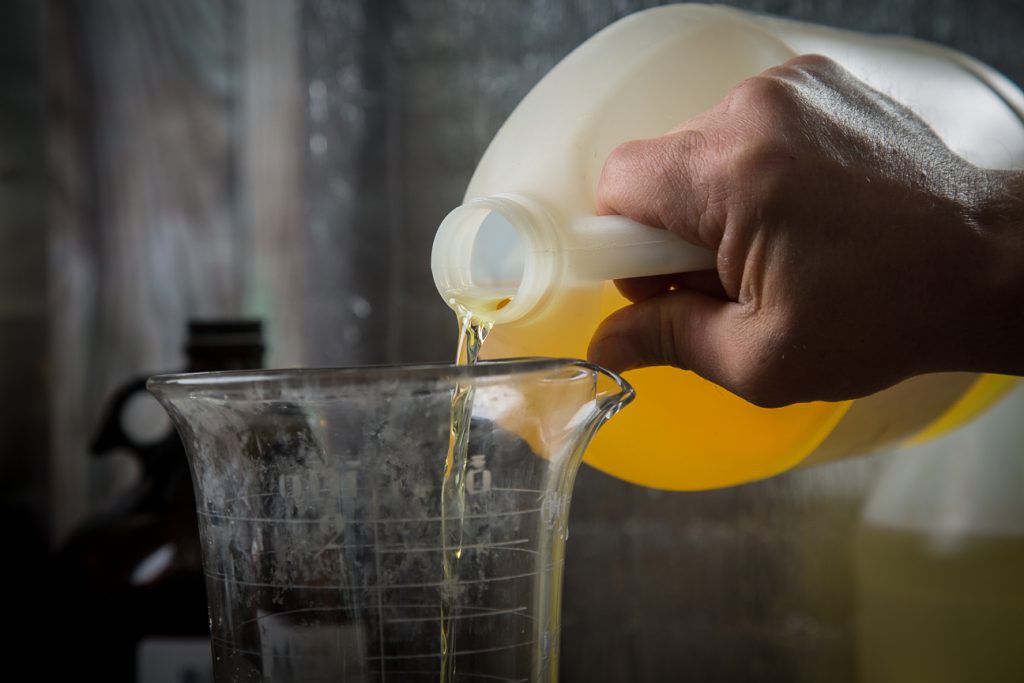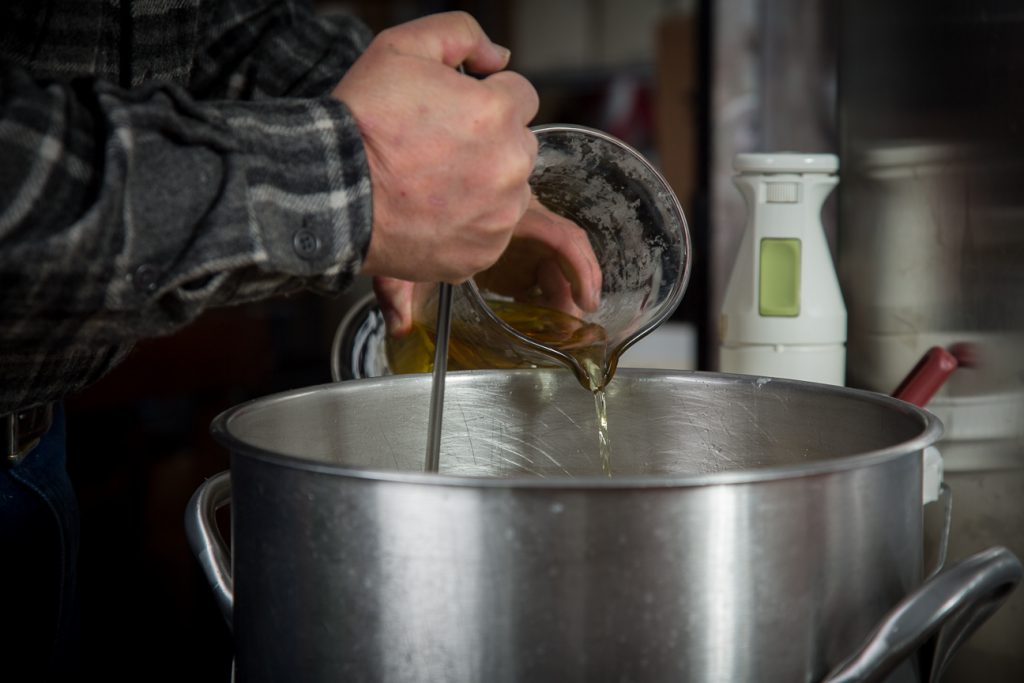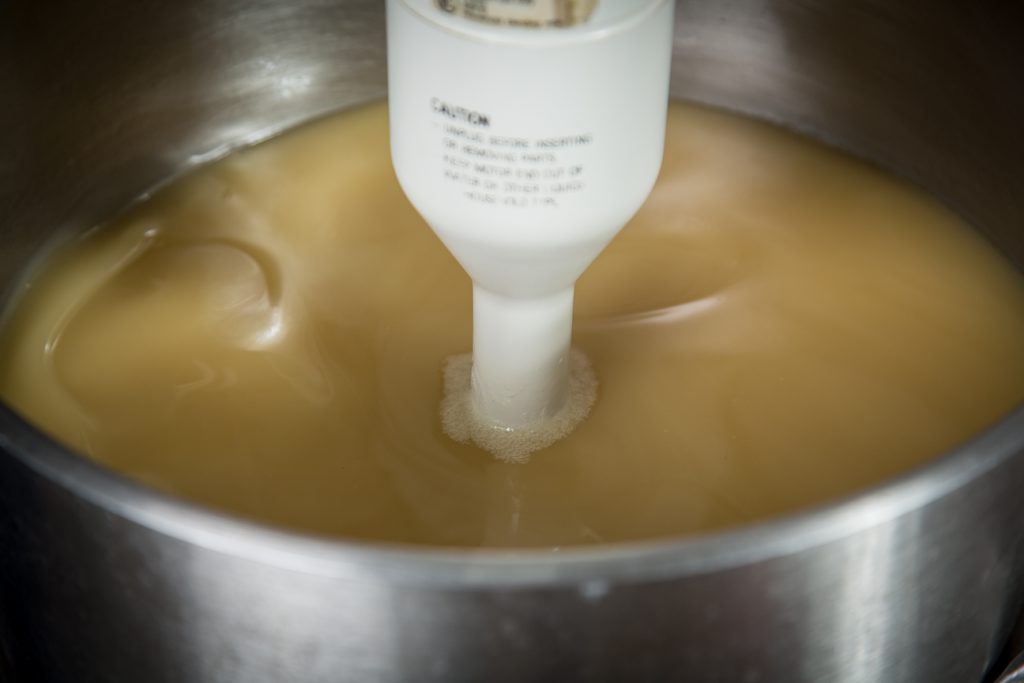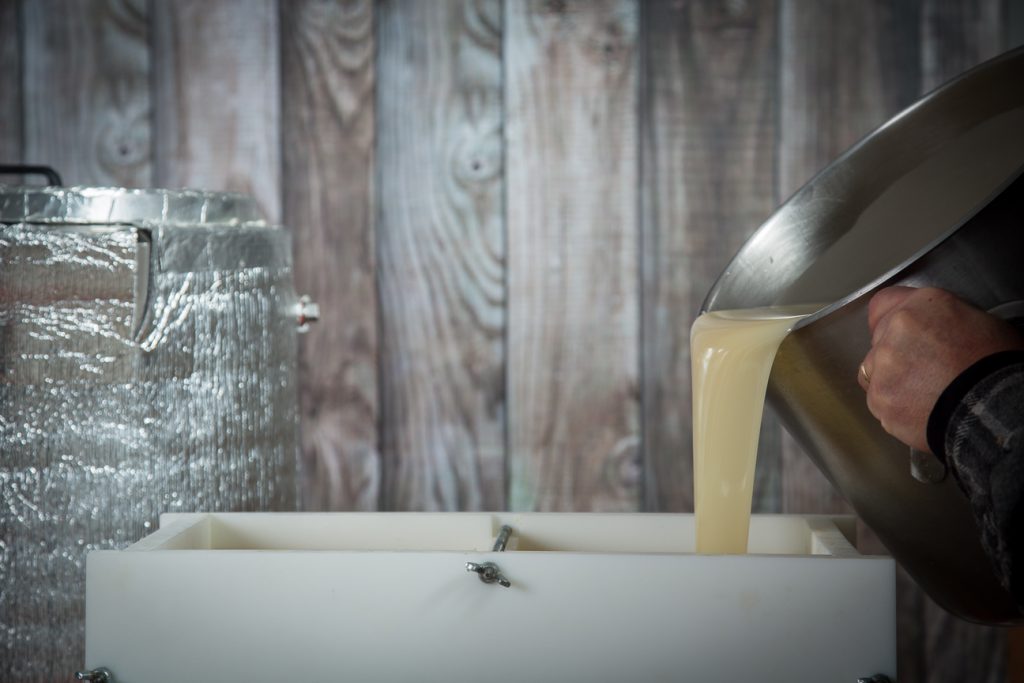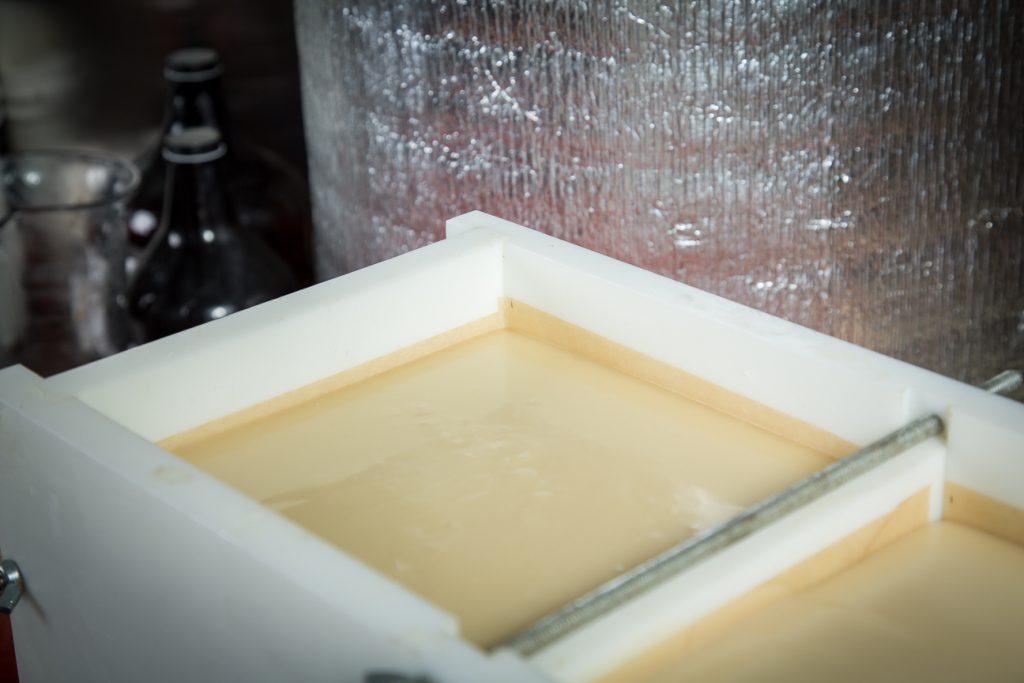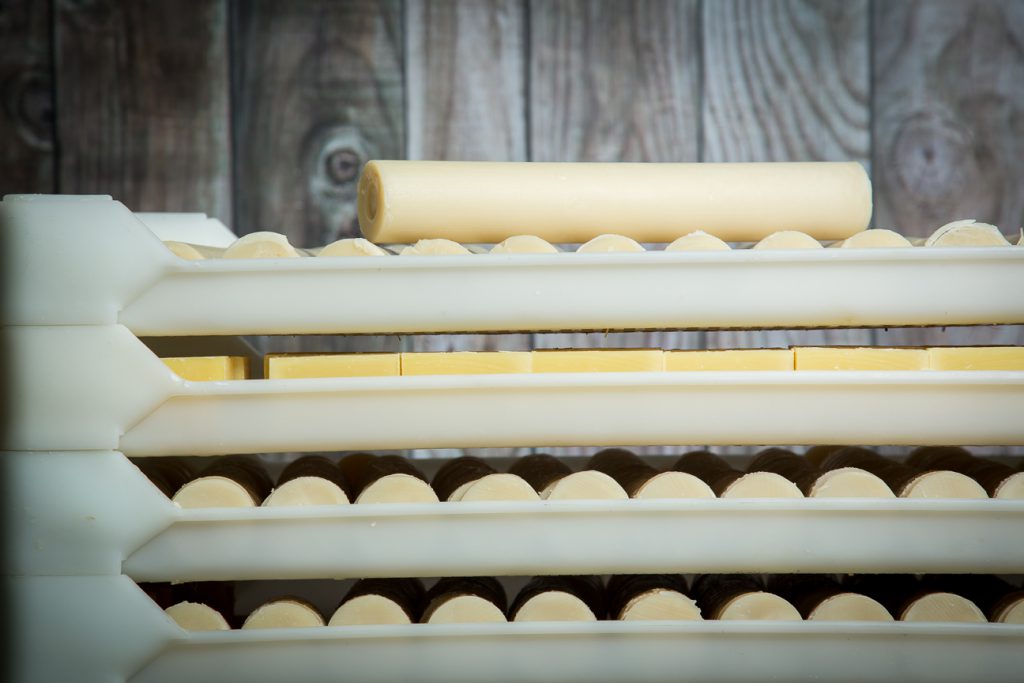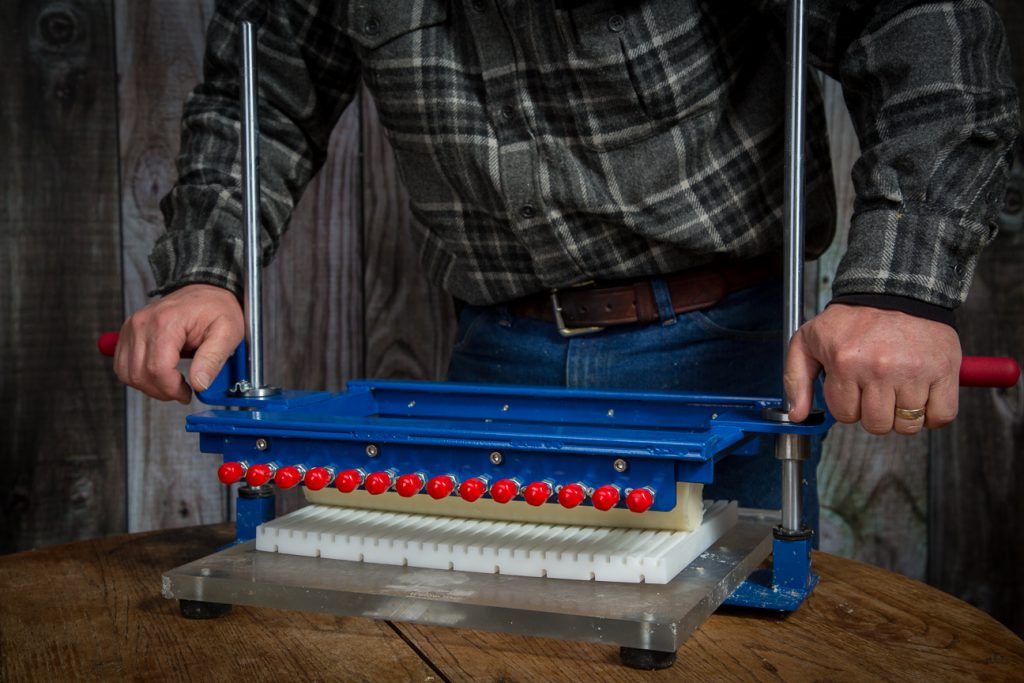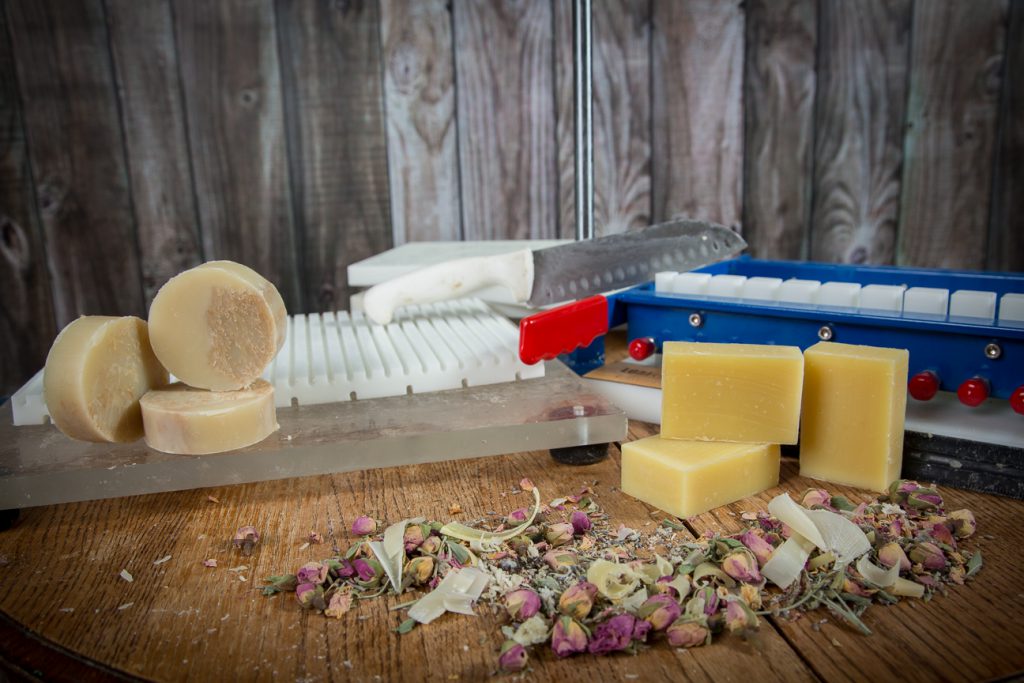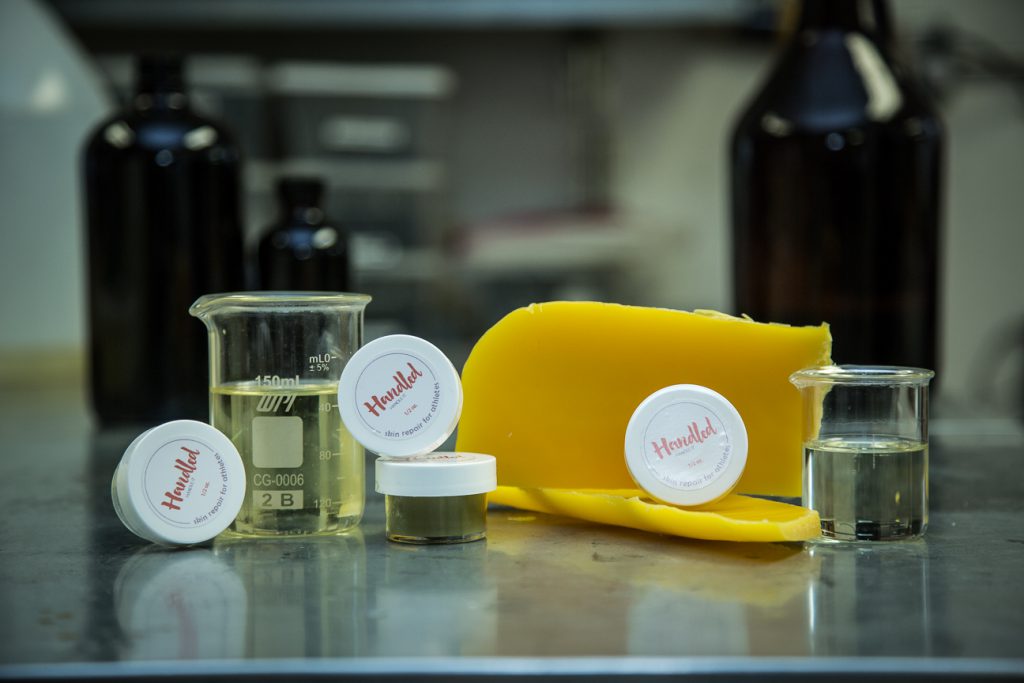 Our Company
We manufacture a rich, natural bath product using filtered spring water and only the highest quality oils. Our soaps are great for sensitive skin or for creating images of the Wild West. We handcraft all of our soap on our farm here in the mountains of Western Wyoming. We offer the soap in a standard 4 oz. bar or in 1 oz. amenity bars. Our soap is the product of choice in many world class resorts.
What People Say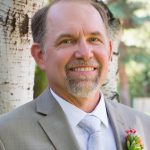 Great Soap!
I'm loving this soap from Wyoming Soaps! I like the fact that it's made from all natural ingredients and comes from a local farm. Gets me clean and isn't harsh. I tried the Wild Sage and the Lemon Grass products, which both have a nice scent without being overpowering. If I close my eyes I can almost imagine that I'm spending time at a high-end spa.
Michael DeLange
Web developer extraordinaire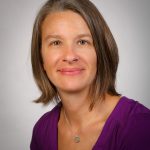 Impressed!
I've been so impressed with Wyoming soaps! The all-natural soap leaves me feeling clean and energized, without drying out my skin. The scents are gentle and fresh, not overly perfumed like many store brands. Lemon Grass is my favorite scent so far. The soaps also come so nicely packaged…..they'd make great gifts!
Dr. Karin Klee
Pediatrician